When you've been arrested and need legal help, you need the criminal defense attorney Gwinnett County calls first. At times, innocent people are arrested, prosecuted, and convicted. Many guilty people get more punishment than they deserve under the law and facts of their case. Being arrested can be a frightening and intimidating experience. The prospect of court, fees, fines, lawyers, and trials may seem overwhelming. If you're facing criminal charges, you may find it hard to focus on anything else. You may be unsure about what's going to happen next. If you are accused of a crime, there is a lot at stake.  You may be wondering, "Will I lose my license, my savings, my job, my freedom?"  Often people forget about the presumption of innocence, until an arrest happens to them, their family or a friend.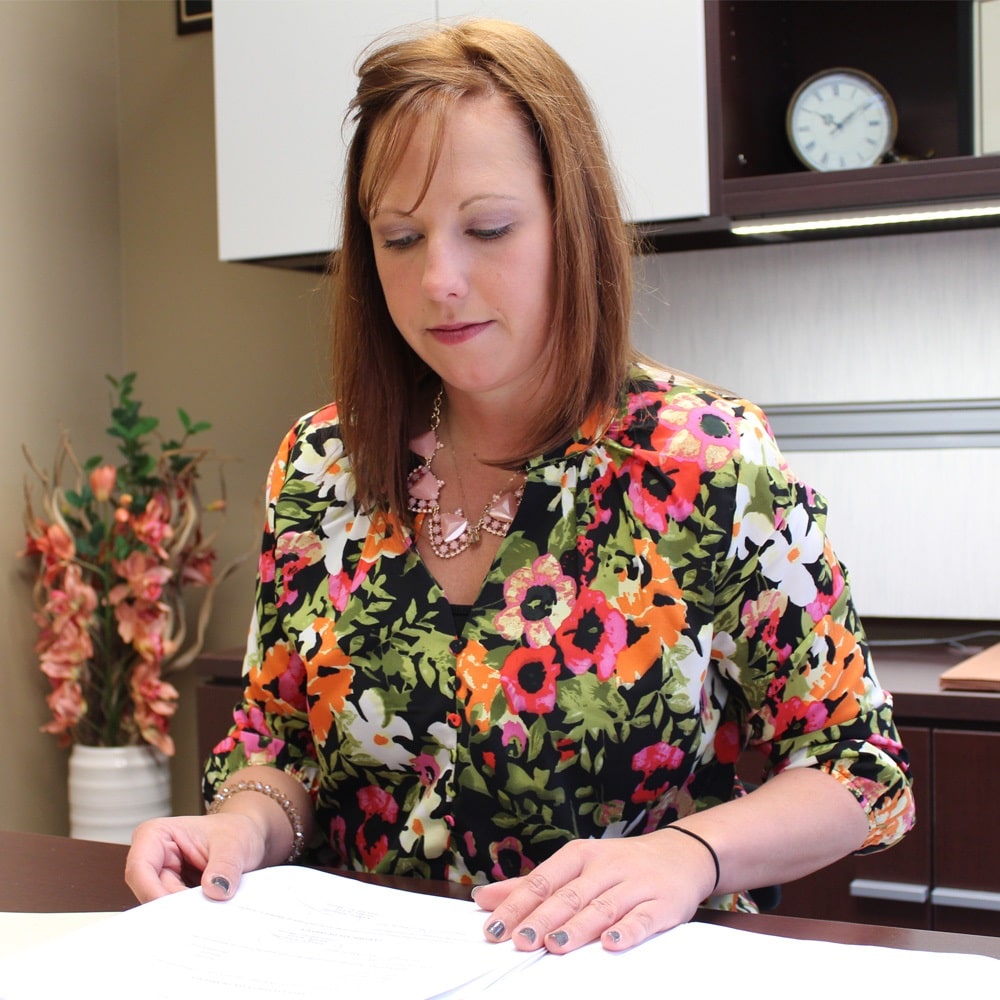 Call Attorney Ashley Schiavone
Don't Fight the System Alone!
The Experienced Attorney to Call First
At Schiavone Law, P.C. we are on your side.  With over 30 years of criminal law experience, coupled with our knowledge to best prepare for trial or negotiation, Schiavone Law is your criminal defense team in Gwinnett and Fulton Counties. With years of experience, our law firm can offer legal advice and help ease your mind for any of our following practice areas:
Preliminary & Bond Hearings
You will breathe a sigh of relief because of our flexible payment options.
Contact us for a free consultation.
Your Gwinnett County Criminal Defense Lawyer – Ashley Schiavone
Your Chatham County Criminal Defense Lawyer – Michael Schiavone
Schiavone Law Group - Defense Attorneys

Protect Your Rights with Ashley Schiavone - The Gwinnett County Criminal Lawyer to Call First
Your Constitutional Rights were designed, and are upheld, in an attempt to ensure that innocent people are not convicted as a result of forced confessions, lack of legal representation or lack of due process. And though our system is imperfect, in that innocent people are still convicted, these Rights are the best balance of providing protections to those accused while at the same time not overly limit the Government's attempt to identify, arrest and ultimately prosecute those who are criminally responsible.