Your Gwinnett County DUI Lawyer
A DUI charge is a serious, life-changing event. So are serious accidents, reckless driving, and other traffic misdemeanors.  Every year the laws get tougher. Prosecutors in North Georgia are strictly enforcing DUI and other serious traffic laws and the mandatory punishments that follow a conviction or guilty plea. If you've failed field sobriety tests and are charged with DUI or other serious traffic infractions, get the professional advice you need from the DUI attorneys at Schiavone Law.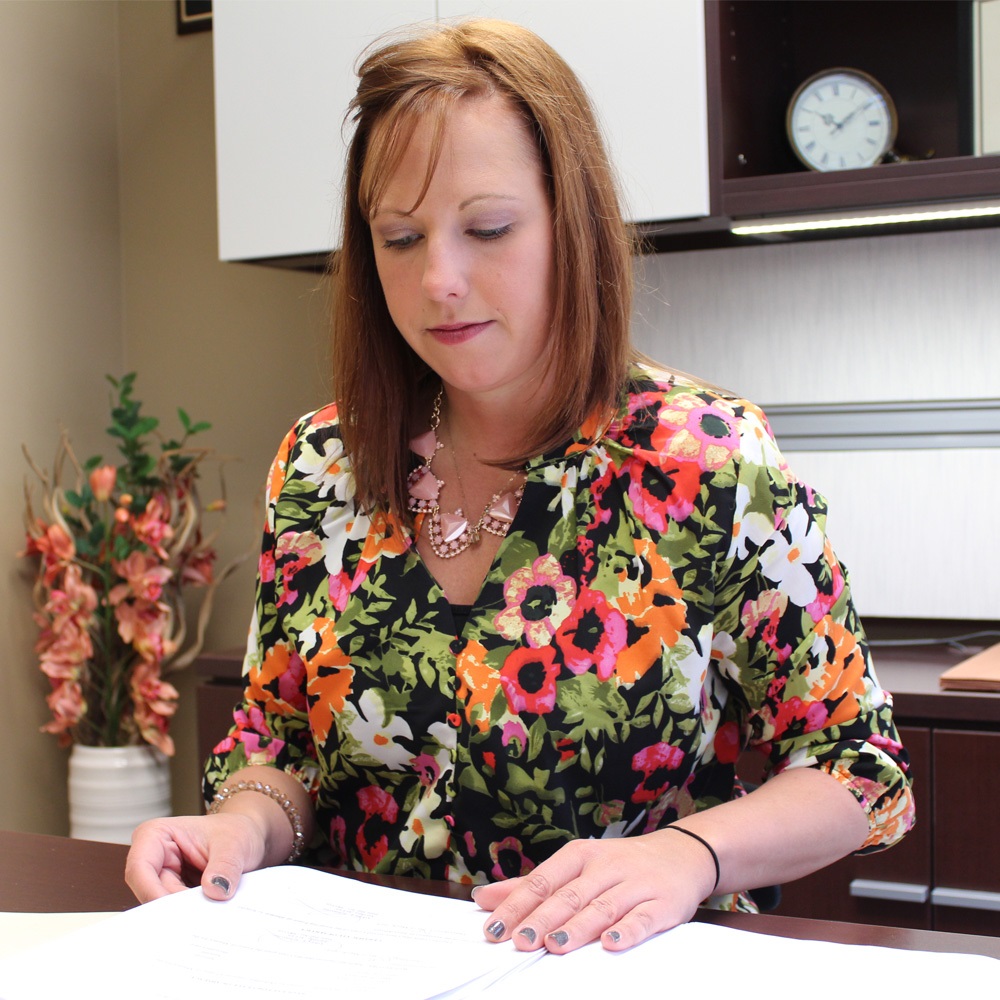 Call Criminal Defense Lawyer Ashley Schiavone
You must take the proper legal steps within 30 days of your arrest for driving under the influence! Failure to do so can result in losing your driver's license and driving privileges.
Widely regarded as one of the top DUI defense lawyers in Georgia, Ashley Schiavone completed courses with the National Highway Traffic and Safety Administration for DUI Detection and Standardized Field Sobriety Testing and Instruction, and she received certificates from the National College for DUI Defense for having completed courses related to mastering scientific evidence. She also completed the Bill Daniel Trial Advocacy Program with the Georgia Association of Criminal Defense Lawyers.
In 2018, Ashley Schiavone was once again been selected as one of Georgia's Rising Stars in the area of DUI by the Super Lawyers organization. This is an annual selection for the best DUI lawyer and Ms. Schiavone's second honor. It is highly competitive: only 2.5% of the nominated candidates are actually selected for the Rising Star Lawyer designation, which honors lawyers under 40 or who have worked in law for less than 10 years.
DUI Will Affect Your Life
DUI charges in Gwinnett County Georgia can be devastating. A DUI conviction is life-changing and could permanently stain your record,or cost you your job.  Don't lose your license by exceeding the 30-day rule, and don't gamble with your future. Let us help you navigate the legal process of being charged with a DUI. You can count on the Schiavone DUI lawyers to help you keep your license and avoid jail time.
Being arrested for DUI is a serious offense in Georgia. If you are facing a DUI, make sure to contact attorney Ashley Schiavone and the Schiavone Law firm immediately so we can attempt to mitigate your hardships and help you navigate this often difficult and confusing road. Don't risk license suspension or worse. Get the help and advice you need. Our Georgia DUI defense attorneys are ready to work for you.
Your Defense Attorney for Traffic Violations and DUI
You didn't mean to speed on the way to work, but you were late. Now you have a speeding ticket to deal with and you don't think you deserved it. The Schiavone Law firm can work with you to see if you can get your ticket reduced.
Get your way of transportation back: Call the Gwinnett County DUI Lawyers at Schiavone Law for a free consultation today.  We're just minutes away from the Gwinnett County Courthouse. We've successfully defended many DUI cases in Gwinnett and metro Atlanta.
Serving you with experience and professional service in Lawrenceville, Peachtree Corners, Duluth, Sugar Hill, Suwanee, Snellville, Norcross, Buford and other Gwinnett County Locations
Did You Know? Possible Penalties for First-Offense, Non-Drug-Related Georgia DUI Arrest and Conviction
Probation: In the state of Georgia, a DUI conviction means at least 12 months of probation. You will be required to pay a supervision fee while a probation officer monitors your progress on the terms of your sentence.
Jail time: 1-10 days, but can often be waived or credited to you if you were put in jail after your arrest. Georgia Law requires 24 hours of jail time if your Blood Alcohol Level is over %.08.
Fines: A fine of $300 – $1000, plus court costs and surcharges. These surcharges can be steep and raise the fines significantly.
Community Service: At least 40 hours of community service work.
DUI Risk Reduction School: Sometimes referred to as DUI School. The cost of these programs can be around $350 and require a commitment of 20 hours of class time.
Substance Abuse Counseling: You are also required to be evaluated for dependence on drugs/alcohol. If it is determined that you need treatment, your sentence may include counseling sessions.
MADD Mothers Victim Impact Panel: A two-hour panel where speakers share how impaired driving impacted their lives. It is required by "some" courts.
Driver's License Suspension: Your license will be suspended for 12 months. Some people are eligible for limited work permits to drive to work or school and can apply for early reinstatement after completion of a Risk Reduction Program and payment of a $210 reinstatement fee.
Gwinnett County DUI Lawyer Ashley Schiavone
DUI Attorney Gwinnett County – Ashley Schiavone
DUI Attorney Chatham County – Michael Schiavone
Schiavone Law Group