Every day, thousands of Americans suffer serious personal injury as a result of the careless negligence or intentional acts of others. The physical injuries, emotional and psychological trauma suffered in a serious personal injury claim are devastating to both the injured person and their family. In addition to recovery of medical expenses, the inability to return to work, help your spouse around the house, or play with your children or grandchildren, are all losses that demand the help of experienced legal counsel.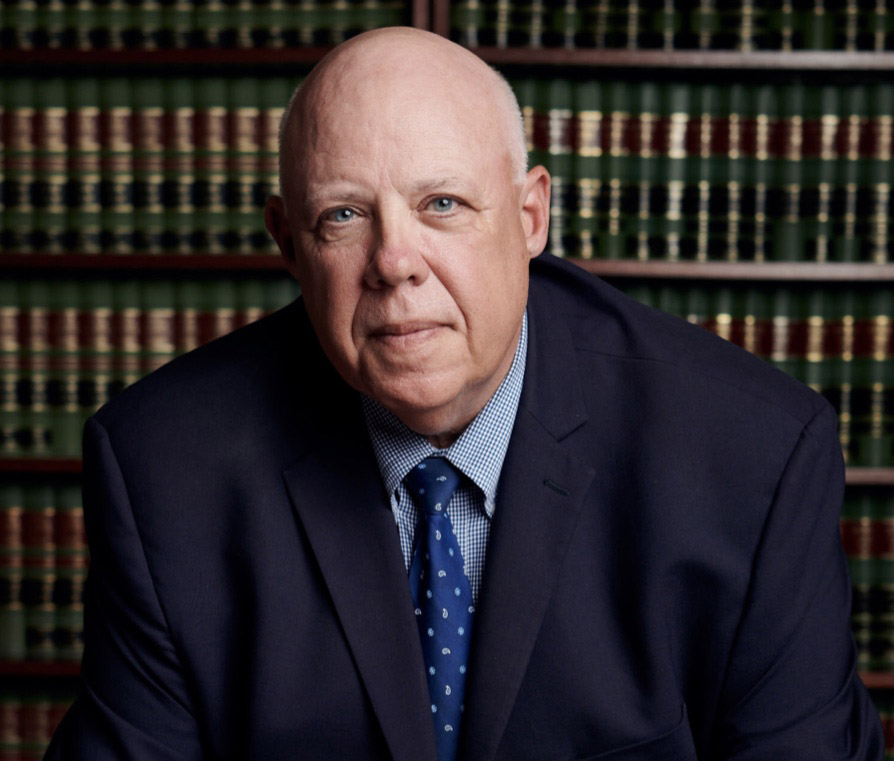 Call Personal Injury Attorney Michael Schiavone
Get Justice For Your Injuries!
Schiavone Law, P.C. can provide the legal representation you need to recover everything the law allows. We're here to help you wade through the confusing legal jargon and red tape that intimidating insurance companies throw your way.  Our experience with all types of cases and our network of highly regarded expert witnesses, allow us to maximize your recovery.
Bicycle & Pedestrian Accidents
We know Georgia law. In our state, the party who injured you is responsible for an array of damages:
Our appointment times are flexible because we know that your time is important to you.
Your Fulton County Personal Injury Attorney – Ashley Schiavone
Schiavone Law Group