Don't let divorce be a difficult time in your life - you're not alone. Contact Ashley Schiavone. She is the divorce attorney Snellville GA calls first.
If you're facing divorce, the Schiavone Law Group stands by you every step of the way. We make sure you understand and are updated with the legal processes going on in court. Our goal is to resolve cases in an amicable and collaborative fashion whenever possible, but we're also prepared to be tough when the circumstances demand it.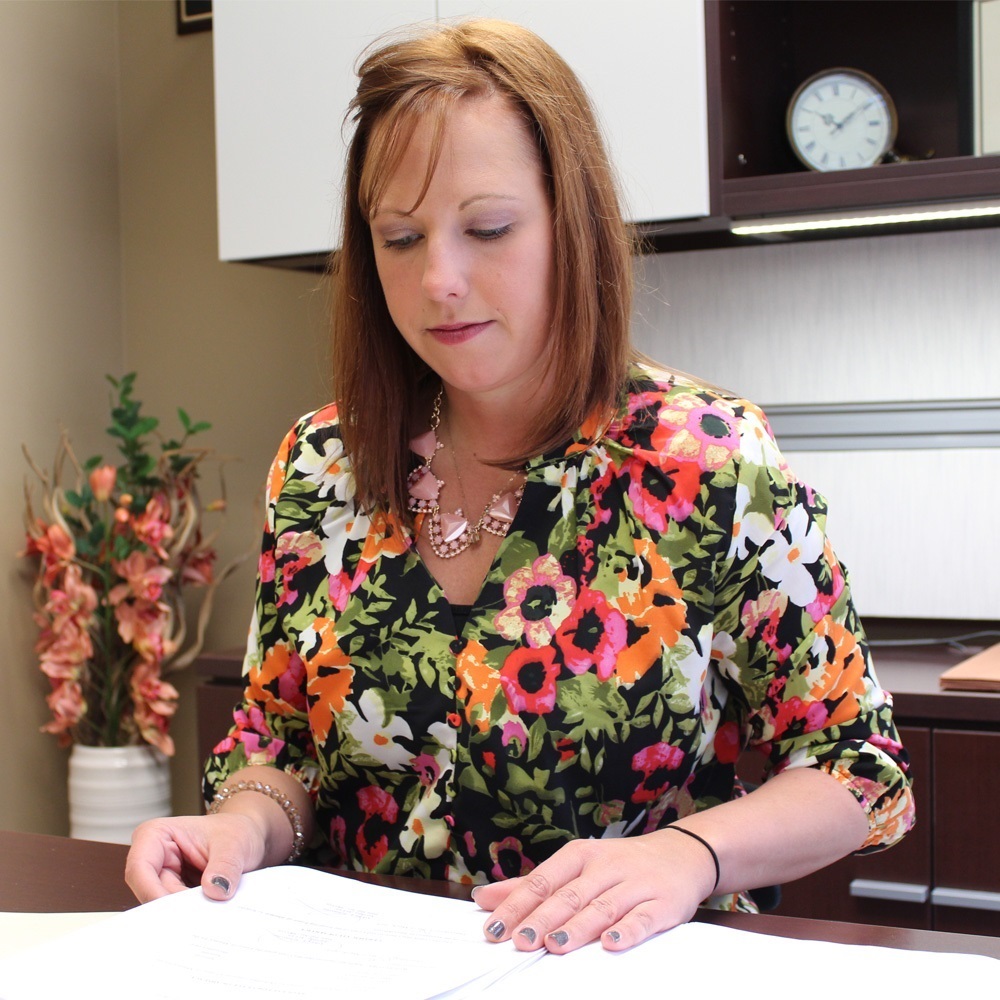 Call Divorce Attorney Ashley Schiavone
Because Your Family Is Important To You!
Family Law for Snellville and Gwinnett
If the father or mother of your child won't pay child support, it might be time to take them to court. Ensure your children get the fair and proper amount of child support so they can get the school supplies, clothes, and other things they deserve.
We offer personal and individualize legal advice and representation, covering all aspects of family law including child custody, child support, domestic violence, property division and more.
Child Custody and Visitation
Free Consultation
We understand that your budget is always a consideration, which is why we offer a FREE consultation and flexible payment options.

The law firm serving You in Lawrenceville, Peachtree Corners, Duluth, Sugar Hill, Suwanee, Snellville, Norcross, Buford and other Gwinnett County Locations
Know Your Rights with Attorney Ashley Schiavone
You need to know your rights, duties and responsibilities under the law. Not knowing what your duties and responsibilities are can result in your paying more than your fair share of assets or your fair share of support. Only a lawyer who has been retained to represent your interests can advise you.
Always Hire a Professional
Don't neglect the decision to hire a divorce lawyer. Experienced divorce lawyers provide you with the professionalism and experience that is needed when navigating the legal system. They're efficient with court documents and aren't burdened with the emotional drain of the divorce proceedings. Gain the advantage you need by hiring an expert in the field of family law in Snellville GA.
The Divorce Attorney in Snellville to Call First is Ashley Schiavone