Don't let divorce be a difficult time in your life - you're not alone. Contact Ashley Schiavone. She is the divorce attorney Suwanee GA calls first.
The Schiavone Law Group is here to help you if you are facing divorce. We ensure that you fully understand the court proceedings and make sure you have all the facts. We strive to resolve cases in a collaborative and amicable manner whenever possible. However, we are also available to take on tough cases when necessary.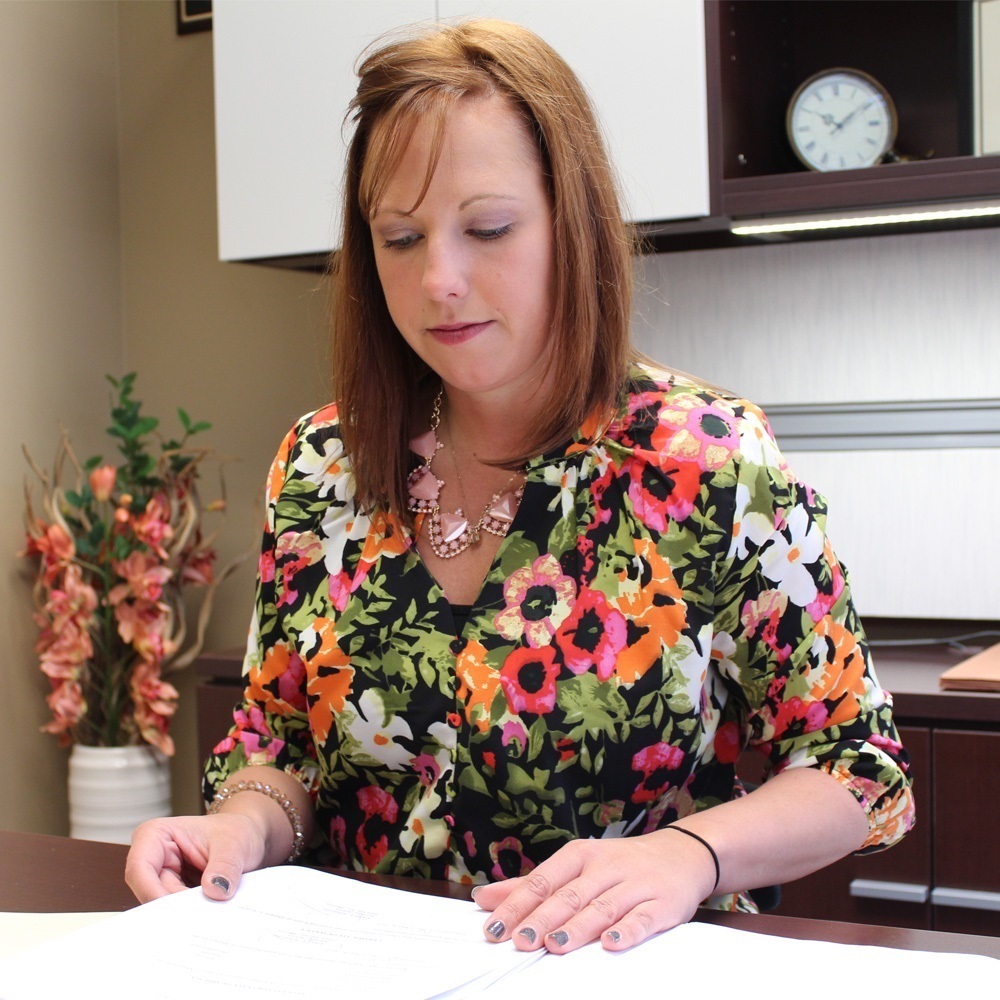 Call Divorce Attorney Ashley Schiavone
Because Your Family Is Important To You!
Family Law for Suwanee and Gwinnett
Make sure your children get the fair and proper support they deserve. If the father or mother of your child won't pay child support, it might be time to take them to court.
We offer personal and individualize legal advice and representation, covering all aspects of family law including child custody, support, domestic violence, property division and more.
Free Consultation
We understand that your budget is always a consideration, which is why we offer a FREE consultation and flexible payment options.

The law firm serving You in Lawrenceville, Peachtree Corners, Duluth, Sugar Hill, Suwanee, Snellville, Norcross, Buford and other Gwinnett County Locations
Know Your Rights with Attorney Ashley Schiavone
It is important to understand your legal rights, responsibilities and duties under the law. You could end up paying more for your assets or support if you don't know your responsibilities. Only a divorce lawyer can help you to protect your rights.
Always Hire a Professional Law Firm
Don't neglect the decision to hire a divorce lawyer. Divorce lawyers are experienced and can provide the professionalism and experience you need to navigate the legal system. They are efficient with court documents, and don't have to deal with the emotional strain of divorce proceedings. Hire divorce lawyers with expertise in family law.
When Do I Need to Contact a Divorce Lawyer?
If divorce is even a remote option, you should consult with a lawyer as soon as possible. Increasing marital problems may be the initial clue to start seeking a professional. Make sure you're prepared and protected.
The Suwanee Divorce Lawyer to Call First is Ashley Schiavone