What is the Georgia DUI Risk Intervention Program?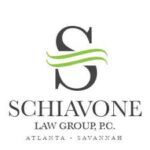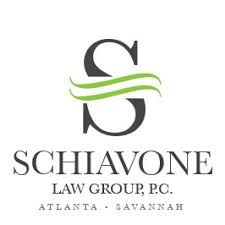 The Georgia DUI Risk Intervention Program is required for Georgia DUI offenders and is mandated by law. Whether it's a first or multiple DUI offense, every person in Georgia is required by statute to complete the program. Many typical DUI schools take 2-3 days. It should be noted that all DUI schools have strict attendance policies, which are typically outlined in the paperwork you sign when you contract with the school to attend.
The program is for people with one of the following:
convicted of Driving Under the Influence (DUI)
possession of illegal drugs
underage possession of alcohol while operating a motor vehicle
or Boating Under the Influence (BUI)
"Any person convicted of a DUI in Georgia, or a licensed Georgia driver who gets a DUI in another State must successfully complete a Department of Drivers Services (DDS) approved DUI Alcohol or Drug Use Risk Reduction Program (DUI School) and undergo a Clinical Evaluation and, if recommended, complete a Substance Abuse Treatment Program."
A Clinical Evaluation
A Clinical Evaluation is an assessment conducted by a DBHDD (Department of Behavioral Health and Developmental Disabilities) approved professional who is certified in the field of addiction. In Georgia, one must select a Clinical Evaluator from the DBHDD approved list. To see a list of Georgia Approved Evaluators for Georgia, go here.
Recommendations
Once a clinical evaluation has been completed, the Clinical Evaluator may recommend treatment or none at all. If further treatment is recommended, this becomes part of the sentence requirements that the judge imposes. It is always best to confirm that the program is a DBHDD approved.
To seek consultation for your Georgia DUI, please contact the Schiavone Law Group.
Consult with an Experienced DUI Attorney
Schiavone Law Group is ready to help. Serving Gwinnett and Fulton Counties and the surrounding Atlanta area. Schiavone Law Group is the Co-Author of a Georgia DUI Handbook for Lawyers in the state of Georgia.