DUI Outline for Georgia for 2016 by Ashley Schiavone
Georgia CLE Courses for DUI Cases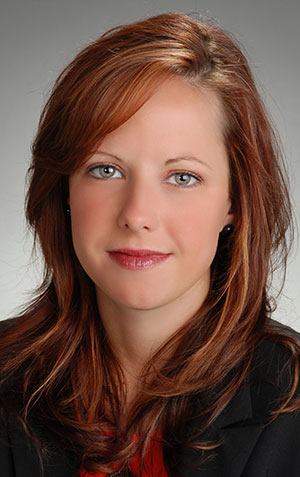 Ashley Schiavone is dedicated to her clients and the legal profession. She is passionate about educating others about good legal practice in DUI law, which has led her to initiate many projects outside of her own legal practice. Her latest project is an incredible opportunity to offer new material for Georgia CLE Courses. She is partnering with the Institute of Continuing Legal Education in Georgia (ICLEG) to publish a yearly DUI Case Outline.
The Dui Case Outline will be a reference guide for lawyers as they help their clients defend DUI cases. Members of the public can also use the guide to understand their case. It includes important issues throughout the timeline, from stop to conviction. It includes case law that supports defense and prosecution, as well as neutral cases. It also has a quick reference guide for license ramifications included in Georgia law.
Topics Covered in the New Publication
• Reasonable articulable suspicion and investigative stop
• Roadblocks
• "Be on the lookout" (BOLO) Stops
• Actual physical control of a moving vehicle
• Custody and coercion Issues
• Right to an independent test
• So much more!
Publishing Due in October
The newest edition of the DUI Outline will be published in October of this year, and will be updated on a yearly basis. Ms. Schiavone describes the project as one of her "proudest accomplishments." In 2012, she began by self-publishing the work with a co-author Ramon Alvarado, Defending Dui: A Case Outline.
ICLEGA
ICLEGA is an organization that promotes education among the legal profession, offering seminars, videos, books and workshops to assist in the changing legal landscape in the state of Georgia. You can find more information about their services here.
Ms. Schiavone is proud to be part of legal education in Georgia and is thankful to those who have supported her in the project: Michael Schiavone, Ramon Alvarado and Parag Shah.